Hours
Thursdays
3:00-7:00 PM
2021 Update
The Salem Farmers Market WILL be returning for the 2021 season! Exact dates and locations coming very soon.
Due to COVID-19 space restrictions, we are currently NOT accepting any new applications for the 2021 season. Interested applicants should email kylie@salemmainstreets.org to be contacted should circumstances change!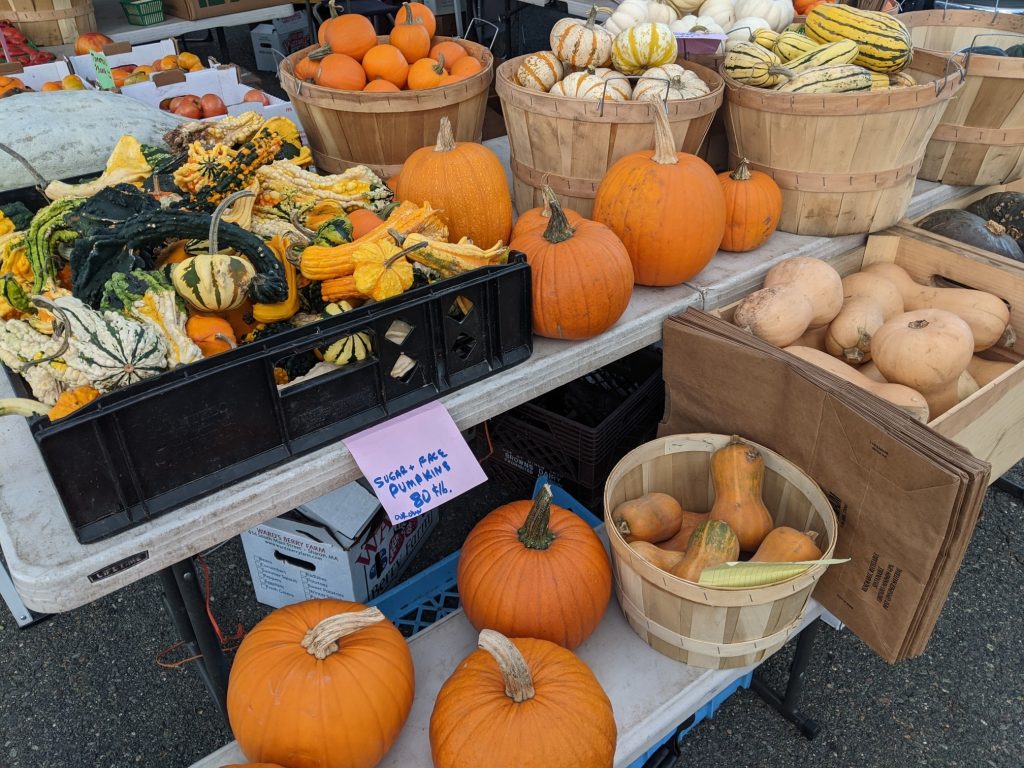 Look back at the vendors from the 2020 season. Find their websites and order from them all year round and keep supporting local!
The Salem Farmers' Market dates back to 1634. With its peak around 1930, an estimated 10,000 people visited the market on a single Saturday.
Visit the Farmers' Market info table (located near the entrance). You will pay using your SNAP/EBT card for market-specific coupons.