The voting has begun … you can find us under Dine / Farmers Market … if you would would like to vote for us.
http://bons.nshoremag.com/l/Northshore-Magazines-Voters-Choice-2016/Ballot/Dine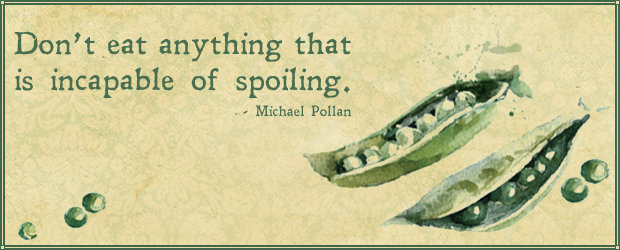 It's still quite a ways away, but we do have dates for the 2016 season. We will be running from June 9 through October 13.