It's week 16 of the Salem Farmers' Market!
Rotating vendors: 1634 Meadery, Bare Cheek Beauty, Honey Pot Farm
So not here this week: All Fruit, Just Herbals, and Auntie Elsie
We will have two vendors that will not be here today: Clark Farm and Salem Spice.
Music from 5-7 by Howie Newman and Jackie Damsky
One of the most engaging performers on the New England folk circuit,
Howie Newman combines music, comedy and audience participation to
provide a truly unique entertainment experience.
This week is sponsored by Endless Energy
Nonprofits featured include PALS Animal Life Savers – if you need a morning pick me up, follow that link and see all the kittens and cats who found a forever home! AND the Salem Education Foundation – and if I am reading their Facebook properly may be having a Casino Night fundraiser soon.
There is a Salem Chamber event tonight
Last two weeks of the Scavenger Hunt! You can still participate for a weekly surprise, if you haven't started yet.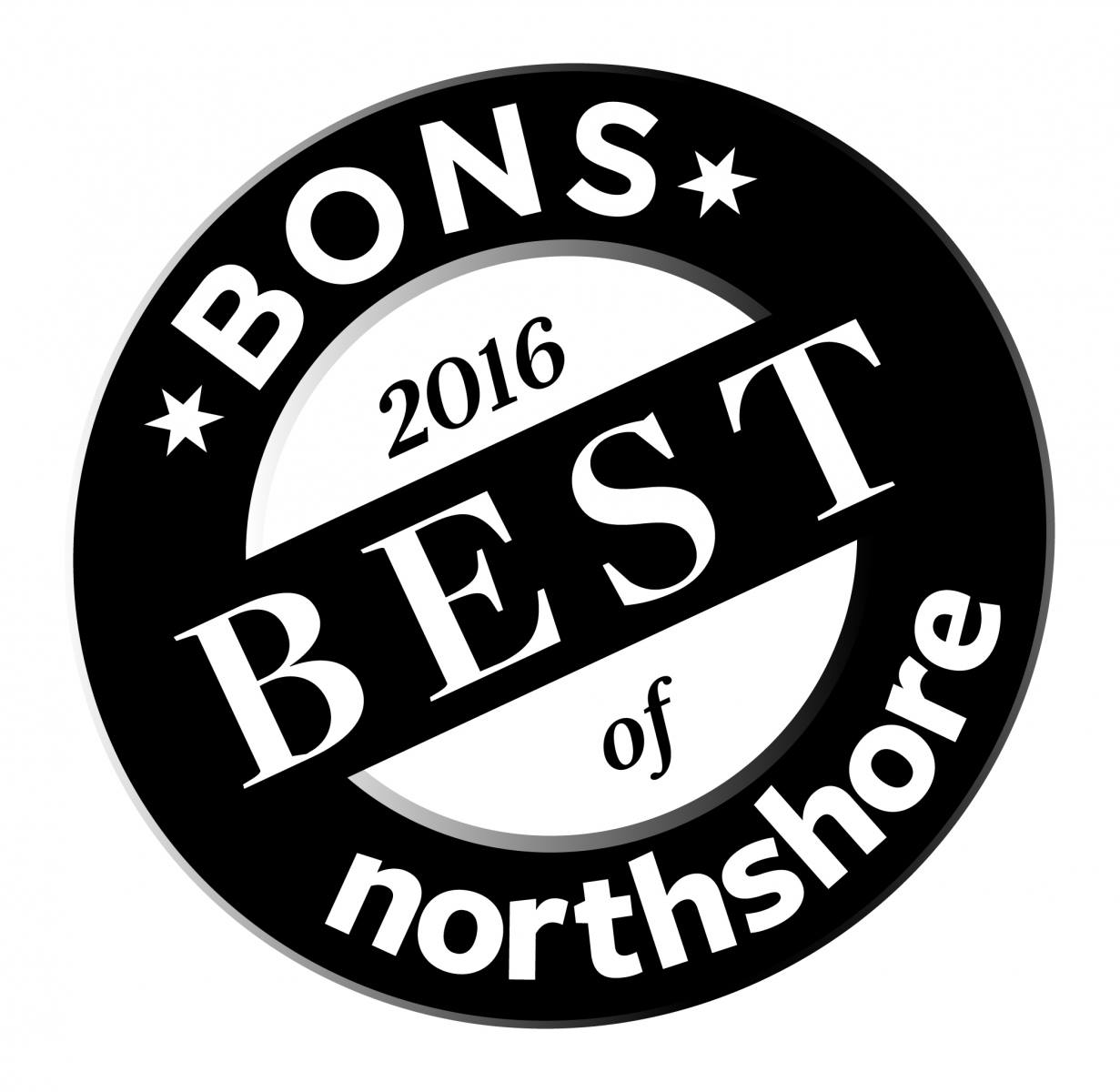 2016 Reader's Choice