Week 11 of the Salem Farmers' Market!
Rotating Vendors: ALL FRUIT INC., Auntie Elsie's Oatmeal Crisps, and Just Herbals
So the following will not be at the Market: 1634 Meadery, Bare Cheek Beauty, and Honey Pot Farm
Music from 5-7 by T Max – you really need to go to his Facebook page to see the graphics for his vegetable tour.
This week is Sponsored by Salem Five Bank – see their page for pictures of boats and a whale!
Nonprofits featured include Salem Youth Soccer – if you have youth that enjoy running, and kicking, and eating orange slices … you may want to talk to these folks.
Other Guests: North Shore 104.9 will be at the Market from 3-5pm
Welcome City Hall To Go to the Market. "We want to make it easier for people with questions or who are in need of assistance to access basic municipal services," said Mayor Kim Driscoll. Checkout that link to see what services will be available.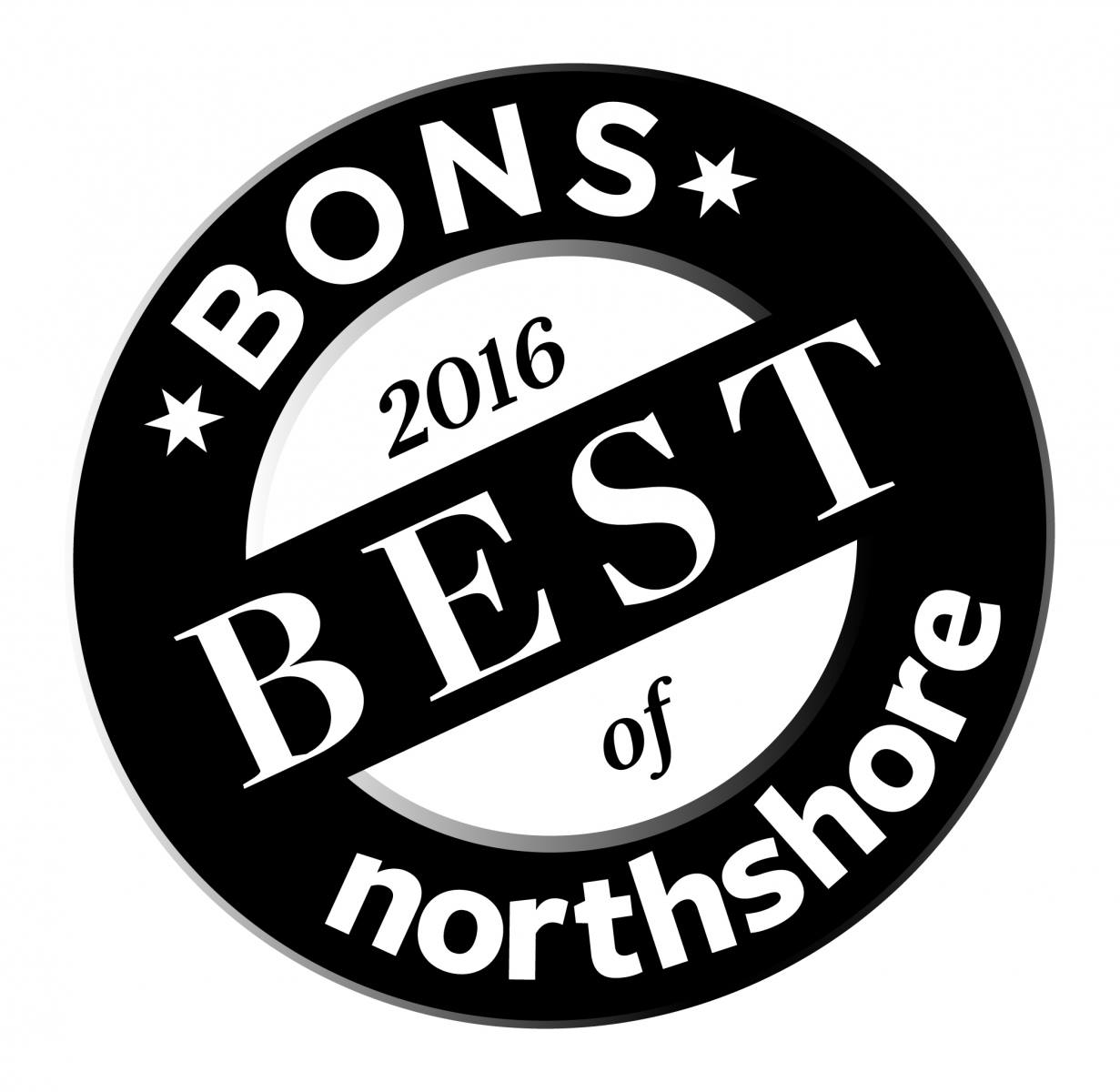 2016 Reader's Choice