4:15-5:15 Salem State University – will perform the Thriller dance. They have done a great job with it each time.
Vendors Who We Expect to Be Here
1634 Meadery
A&J Lobsters
All Fruit Inc.
Auntie Elsie's Oatmeal Crisps
Bella & Harvey
Cauldron Fermented Foods
Clark Farm
Far From the Tree Hard Cider
Fishwives / Mandy's Wicked Chowdah
Gibney Gardens
Grammy's Bakery
Grant Family Farm
Heavens Harvest
Heritage Handmade / Shine Jewelry
Honey Pot Farm
Just Herbals
Long Hill Orchard
Maitland Mountain Farm
Mill River Winery
Rowand's Seafood
Salem Soapworks
Valicenti Pasta Farm
Wally's Vegetables
When Pigs Fly Bread
Today's Market is sponsored by Salem Five – thank you!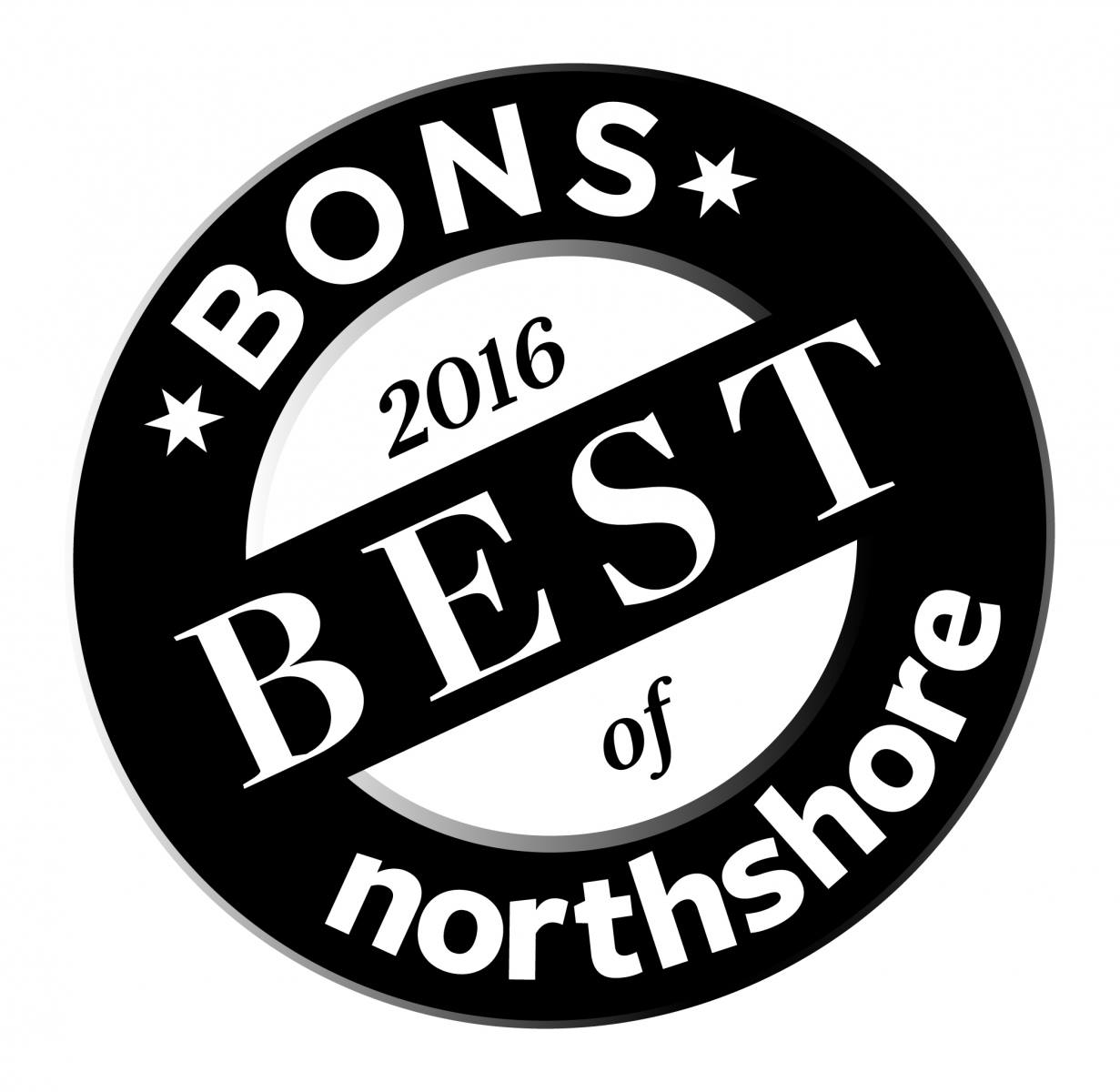 2016 Reader's Choice