First off, thank you for making us the Reader's choice in the BONS 2016 awards. With so many fine Markets in the area, we are touched that you would go out of your way to vote for us.
Rotating Vendors: 1634 Meadery, Bare Cheek Beauty, Honey Pot Farm (so not at todya's market are All Fruit, Just Herbals, and Auntie Elsie.)
Music from 4-7pm by Will Faust Music with Emily Russo
This week is Sponsored by Endless Energy – they have an event coming up, about out how you can make your home more energy efficient through the use of green technologies and renewable energy. Check out the event page.
Nonprofits include EF Education First – come and see what they have going on.
Other BONS winners, getting chicken dinners: Mill River Winery (choice of both the editors and readers) and an Honorary Huzzah to Far From the Tree Hard Cider.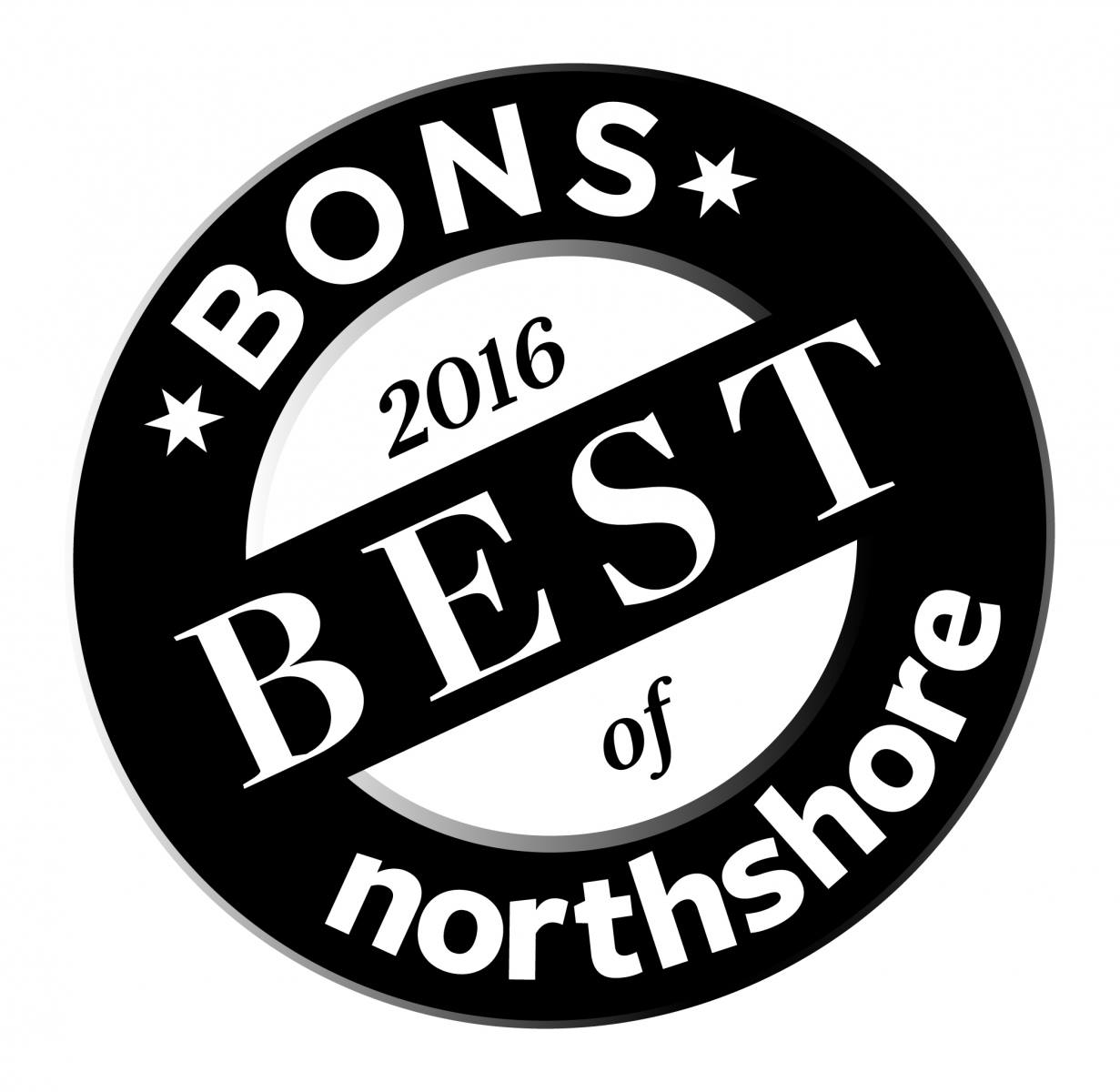 2016 Reader's Choice